China Travel Blogs
The China travel blog page of VisitOurChina is where we share our travel experiences with you. In the meantime, we provide you information on Chinese culture, Chinese cuisine, China travel guide and much more. We hope these can help you in some way, whether they are used in designing a China tour, or just give you interesting information on a new and exciting place.
2014-06-06 | China Food | Comments(0) | Views:(253)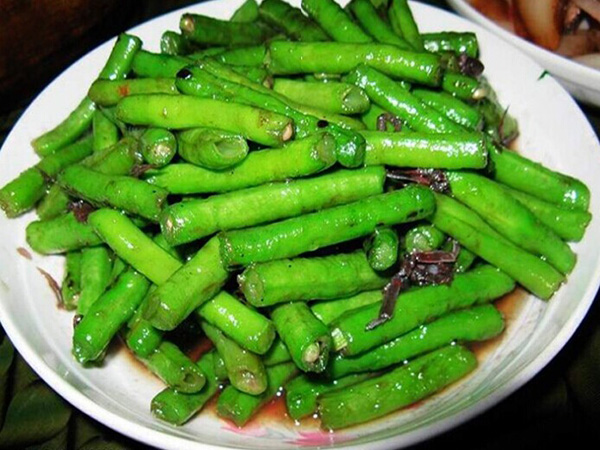 In the capital of China one can find Turkey Kebap, Spanish Paella or French Foie Gras with original taste and flavor. People in New York are able to buy Rouga Mo at streets of Manhattan, and in Melbourne can have a try of Peking Roast Duck. The travel of human and foods bring those delicacies of each country even more famous. However, less popular foods unavoidably exist. Some of them hidden in China's rivers, deserts, mountains or other places are also delicious, that's the realm of secrets we are looking for.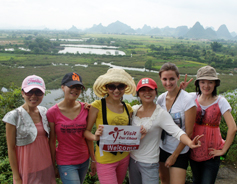 Categories