China Travel Blogs
The China travel blog page of VisitOurChina is where we share our travel experiences with you. In the meantime, we provide you information on Chinese culture, Chinese cuisine, China travel guide and much more. We hope these can help you in some way, whether they are used in designing a China tour, or just give you interesting information on a new and exciting place.
2013-11-22 | Life in Guilin | Comments(0) | Views:(343)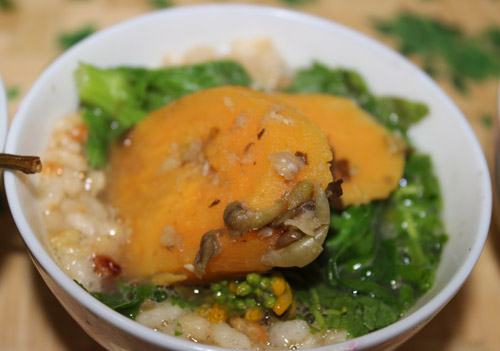 If you have been to Guangxin Province, China, you may already know the incredibly beautiful Guilin and Li River. But you may know little about the cuisine tradition of Guilin. Today I will introduce a kind of Guilin food and its culture - Oil-tea. According to the recording documents, Oil-tea can be dated back to China's Qing Dynasty (1636-1912) when it was called Refreshing Tea.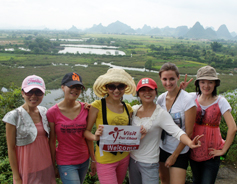 Categories