Your Position:
Home
VOC's Travel BLOG
China Travel Blogs
The China travel blog page of VisitOurChina is where we share our travel experiences with you. In the meantime, we provide you information on Chinese culture, Chinese cuisine, China travel guide and much more. We hope these can help you in some way, whether they are used in designing a China tour, or just give you interesting information on a new and exciting place.
2014-06-11 | China travel Guide | Comments(0) | Views:(217)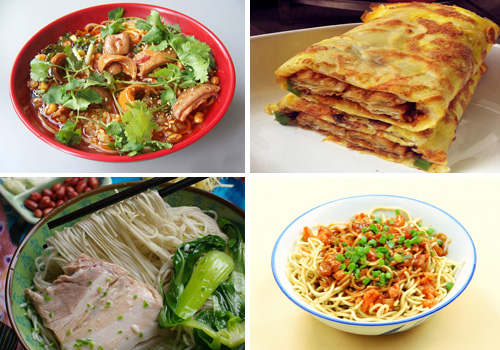 Chinese eat breakfast since Han Dynasty 2000 years ago. Hereafter, most areas of the country eat three meals a day, a reasonable system for both life and production. Though eat three meals a day is a common diet habit for all mankind, the three meals in China fluctuate diversified paces of life and mold multiple sentiment of life.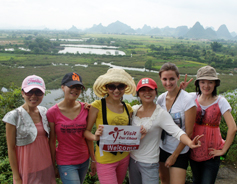 Categories