Your Position:
Home
VOC's Travel BLOG
VOC's Travel BLOG
Our Travel Blog is where we share our real life travel experiences with you. We also provide information on Chinese culture, Chinese cuisine, and much more. We hope that this information helps you in some way, whether it be in designing a China tour, or just gives you interesting information on a new and exciting place.
2013-12-06 | China travel Guide | Comments(0) | Views:(201)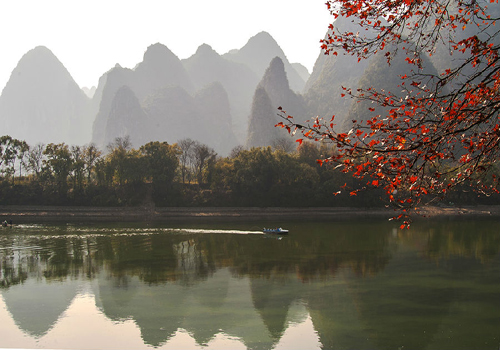 Yesterday morning when I passed by the Sanlidian Roundabout (Guilin) on my way to office, I found that the maple leaves had turned red - that's really beautiful the leaves shaking slightly in many carriages. I did not spend much time enjoying it, but it did remind me of some other great places for red leaves watching in Guilin or other cities in China. As many tourists want to experience unusual China tours, red leaves watching may be a great choice.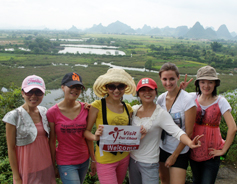 Categories