China Week Tours
If your time in China is limited, we provide China Week Tours for you. These tours include our best selected itinerary between two China cities (mainly from Shanghi/Hong Kong/Beijing to another city) and only take about a week's time. Enjoy your China week then!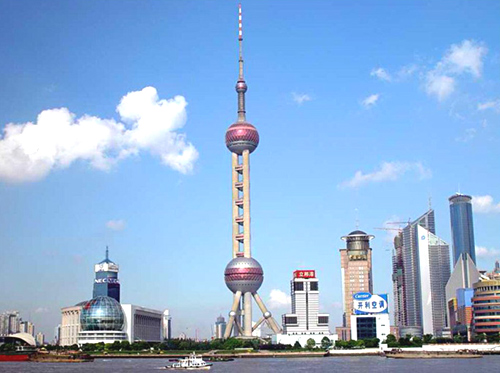 Tour Code: CWT01
Duration: 7 Days
Destination: Beijing, Shanghai


Beijing, China's capital city, is just like a big museum where a great number of great and rare treasures are well collected, showing the world its previous flourish and diffusing its mysterious charm. Contrastingly, Shanghai gets its popularity around the world for its high modernization and development, with some valuable old attractions dotting among skyscrapers. Experience this tour and discover what distinction existing between these two top cities in China by yourself!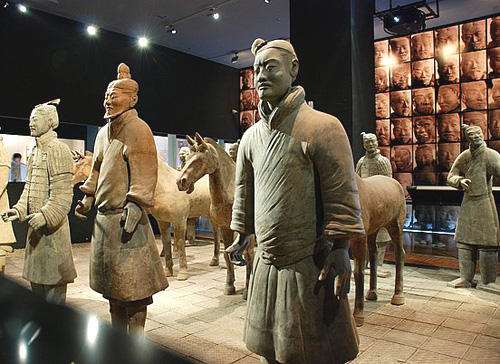 Tour Code: CWT02
Duration: 7 Days
Destination: Beijing, Xi'an


Being listed as one of the Four Ancient Imperial Cities in China, Xi'an almost wins equal reputation in Chinese historic relics and cultural heritage as well as Beijing does. If you are interested in the archaic and mysterious Chinese civilization, this tour which will lead you going through the 5000-year-old Chinese history is undoubtedly the right choice!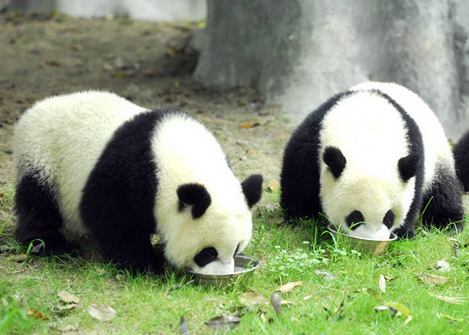 Tour Code: CWT13
Duration: 7 Days
Destination: Beijing, Chengdu


Beijing has been being considered to be one of the few cities that collect the best of China's cultural heritage in China. This trip will show you how prosperous it used to be in history. And Chengdu, which is a city mixed with passion and energy, will attract you with its giant pandas and mouth-watering spicy cuisines.
Tour Code: CWT04
Duration: 7 Days
Destination: Beijing, Huangshan


During this trip, Beijing will surprise you by its top historic attractions, e.g. Great Wall, Forbidden City, Summer Palace; and Yellow Mountain (or Mt. Huangshan), one of the 10 top must-see mountains in China, will touch your heart by the unique beauty of its 72 peaks as well as take you far away from the burning-hot summer!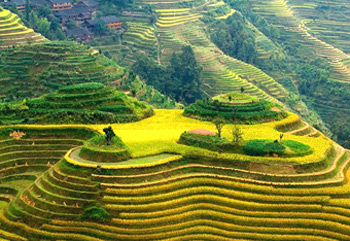 Tour Code: CWT10
Duration: 7 Days
Destination: Guilin, Hong Kong, Longsheng, Yangshuo


Both located in South China,nevertheless Hong Kong and Guilin will impress distinct enjoyable features in your memory. Fashionable modern city and picturesque natural wonders, what a perfect mixed trip!
Show More China Week Tours
Custom Tailoring: Design your own tour with our help to meet your unique interests. You don't have to compromise. Do exactly what you want to do! Let us assist you to tailor-make your own China experience.
Search China Tours
What Our Customers Say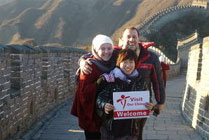 Hello Dear Gina, So nice hearing from you n pse accept my sincere apologies for not writing any earlier since returning from the trip. Not really tired, but had few other matters to settle. Frankly, Gina you were really professional. The tour including accommodations n Tour Guides at various C...
Read more testimonials...