Your Position:
Home
VOC's Travel BLOG
China Travel Blogs
The China travel blog page of VisitOurChina is where we share our travel experiences with you. In the meantime, we provide you information on Chinese culture, Chinese cuisine, China travel guide and much more. We hope these can help you in some way, whether they are used in designing a China tour, or just give you interesting information on a new and exciting place.
2014-07-30 | China travel Guide | Comments(0) | Views:(18)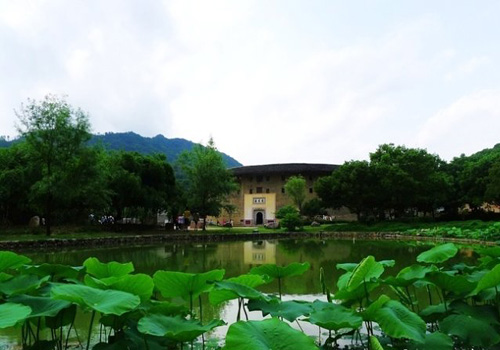 Yongding Tulou (earth building) of Xiamen is unique rural dwellings of the Hakka people in Fujian Province. Tulou is a gem in Chinese architecture for its long history, distinct styles, magnificent scale and exquisite structure. In total, there are about 360 circular Tulou and more than 4000 circular ones in Yongding.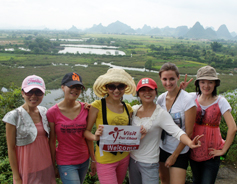 Categories